How to Suspend your Criminal Record with a Record Suspension
(previously call a Canadian Pardon)
What is a Record Suspension?
A Record Suspension: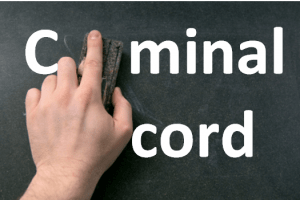 keeps your criminal record separate and apart from other criminal records;
is evidence that your conviction(s) should no longer reflect upon your character; and
reduces the risk of discrimination resulting from having a criminal record.
A Record Suspension reduces discrimination in many areas of your life, but may not eliminate all discrimination. Please check out all the specific topics below. If you want immediate assistance, CLICK THE BUTTON BELOW.
Free Record Suspension Consultation
---
Answers to Your Questions – From Canada's Pardon & Record Suspension Expert
Special Topics
---
This Article does NOT Constitute Legal Advice